TD flasher/copitrail Antilag and instant map switching button
SKU:

UPC:

MPN:

Shipping:

Calculated at Checkout
Description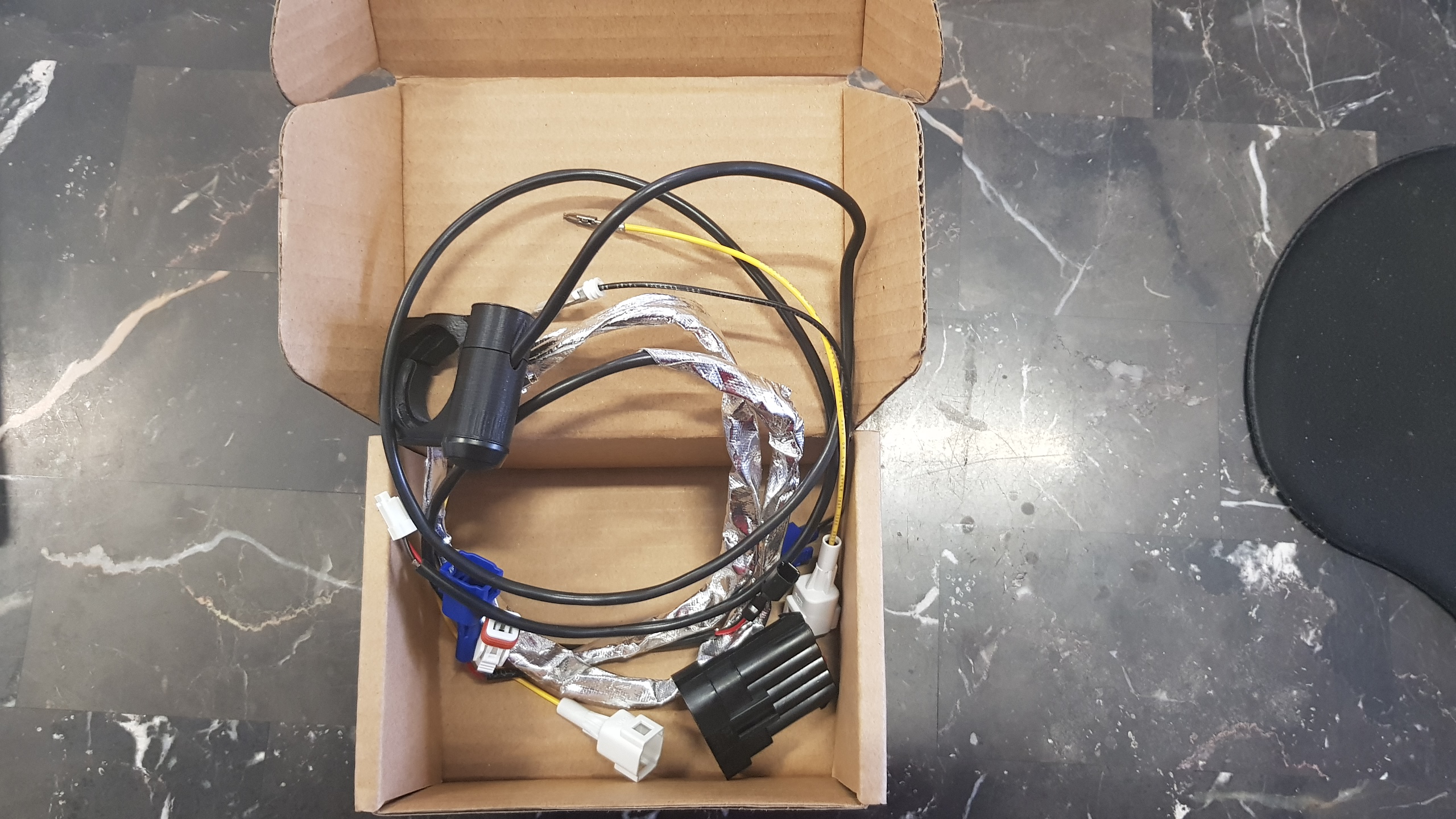 This switch for the 998-turbo engines is not only needed for operate our Antilag tuning but it also gives you the ability to swap in between your TD maps on the fly.
Please note that a TD Flasher or Copitrail is required to use this button.
Comes with everything included as seen on picture to make this a trouble-free installation.
FRA:
Ce bouton pour les moteurs 998 turbo est non seulement nécessaire pour faire fonctionner notre option Antilag autre que part vos feux de route, mais il vous donne également la possibilité de changer de programmation TD sur le « Fly ».
Veuillez noter qu'un TD Flasher ou Copitrail sera nécessaire pour utiliser ce bouton.
Vient tout équipé tel que démontré sur la photo afin de promouvoir son installation facile et rapide.
View All
Close